Dr Cheung is a leading breast surgeon with extensive expertise in breast cancer, breast health, oncoplastic surgery, reconstructive surgery and cosmetic breast surgery. 
She provides a comprehensive breast service, dedicated to optimizing health and safety whether it is for prevention or treatment of breast cancer or for cosmetic breast issues.
Dr Cheung is a pioneer surgeon in nipple-sparing mastectomies (NSM) – a proven, safe procedure in the treatment of breast cancer, using oncoplastic surgical techniques that deliver long-lasting results.
She was the first Australian surgeon to present a series of these procedures to the Australasian Society of Breast Diseases in 2011.
Dr Cheung is also one of Australia's first advocates for smooth implants, which to date, have had no issues with BIA-ALCL (Breast Implant Associated Anaplastic Large Cell Lymphoma).
Dr Cheung operates at St Vincent's Private Hospital and Macquarie University Hospital  and is Clinical Head of Breast and Endocrine Surgery at Nepean Public Hospital, which the Cancer Institute of NSW named as the leading surgical unit for immediate breast reconstruction for four years running.
Dr Cheung's Patient Philosophy
Dr Cheung's Patient Philosophy
Advanced Care. To ensure patients obtain longevity, health and wellbeing by offering safe and advanced techniques in a multidisciplinary environment.
Timely Care. If a patient has an urgent diagnosis, priority access to a specialist breast surgeon is critical in alleviating distress caused by theunknown. Dr Cheung will see urgent patients promptly with a call from a GP.
Innovative care. As head of the Breast and Endocrine Unit at Nepean Hospital, Dr Cheung was given the opportunity to develop the unit which now enjoys one of the highest rates of immediate breast cancer reconstruction in the world today. This procedure is regarded as a gold standard treatment for mastectomy or partial mastectomy, because there is only one procedure instead of two, and one lot of recovery instead of two.
3D technology. For cosmetic patients, Dr Cheung has extensive experience in the use of focused breast Ultrasound and 3D Vectra body scanning. This is a computer simulation of what your new breasts will look like to ensure meticulous, accurate and precise planning. Dr Cheung can also perform screening assessments of your existing implants for your peace of mind in her rooms. If you do not know what type of implants you have this does not matter.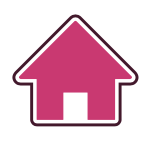 In rooms, doctor-performed ultrasound that detect previously undetected lesions in about 5% of cases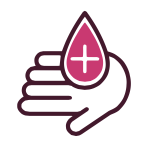 Covid Clinic online consults, virtual clinic, on any device no download required
Chinese Speaking Surgeon. Dr Cheungs speaks fluent Catonese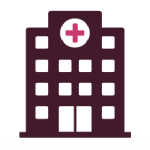 Minimally Invasive Oncological Surgery Cancer & Reconstruction at the same time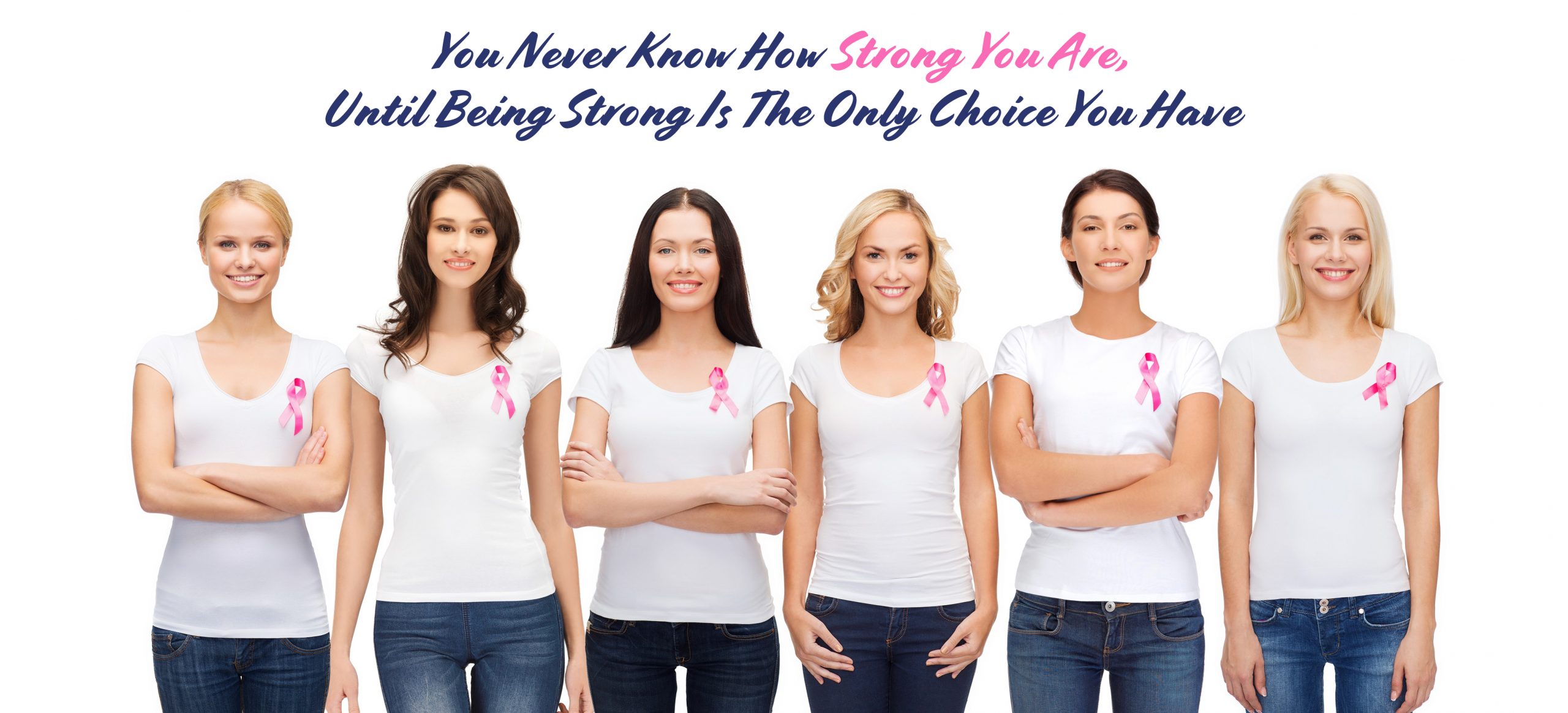 Breast Implant Check (BIA-ALCL)
Breast Cancer Planning/Surveillance