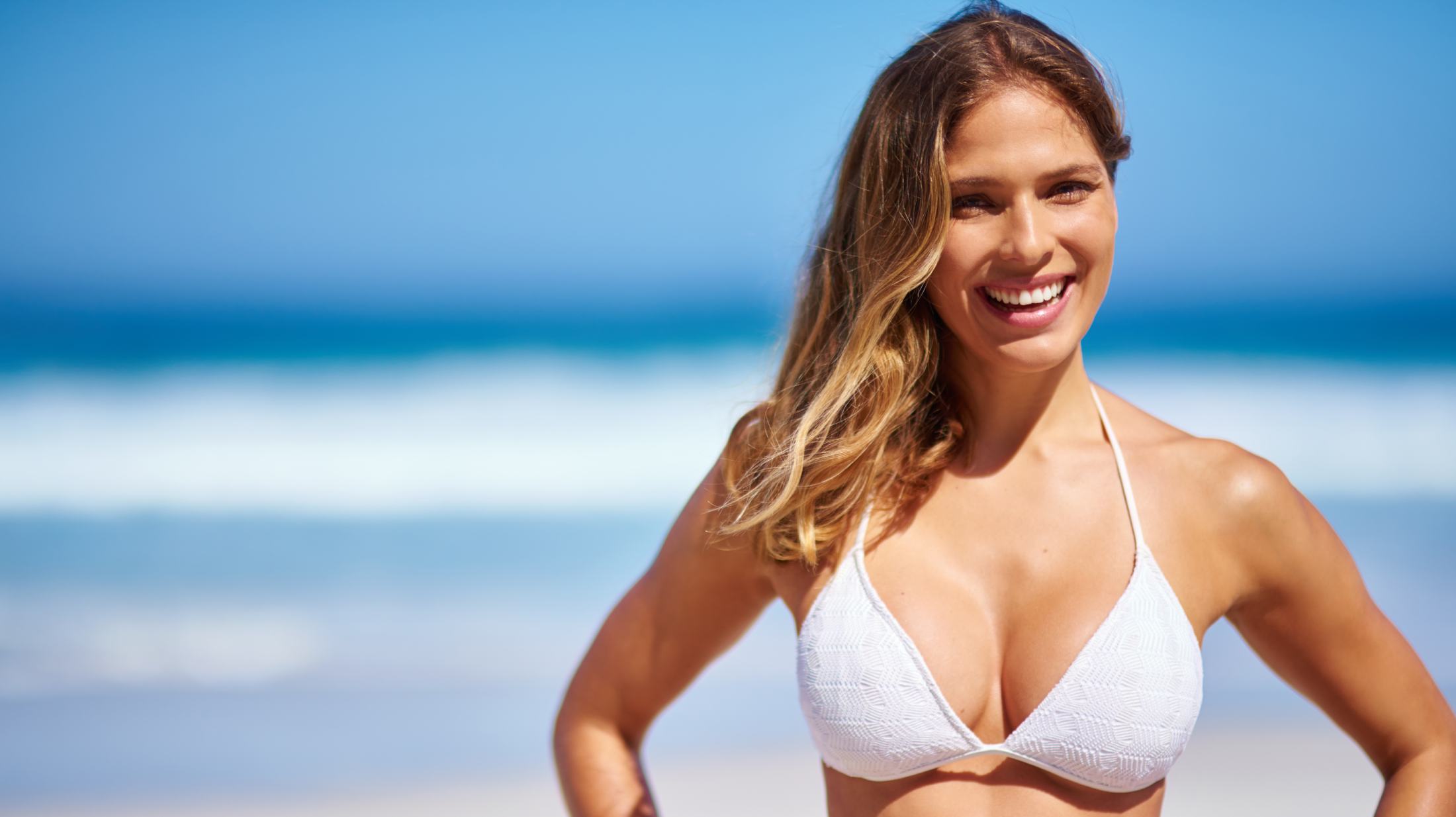 As most elective breast surgery has been cancelled until further notice, Dr Cheung will not be seeing any new cosmetic breast patients in rooms, but is happy to consult online, via a secure online consulting service via mobile, iPad or desktop here.
To save time, and in the interests of social distancing, please email us your new patient form here before you come in and send to info@breastcareclinic.com.au
Given that elective surgery has been cancelled for week or months, if you were considering the following it's a good idea to have your first consult with Dr Cheung online, to discuss your options for booking in when surgery goes back (probably with a heavy backlog)  
Procedures that fall into this category include:
BIA-ALCL checks
Following the TGA ban on textured implants due to links with BIA-ALCL (breast implanted associated Anaplastic Large Cell Lymphoma), this is a good time to have your implants checked by Dr Cheung.
It does not matter if you cannot remember what type of implants your have.
Dr Cheung performs her own imaging in rooms.
More about BIA-ALCL can be found here.
Breast Augmentation (breast lift), Breast Reduction, Mummy Makeover and Breast Revision Surgery
Consults for these procedures will also be online, and Dr Cheung can use her 3D Vectra computer simulation tools to show you what your breasts may look like before surgery. 
More about Breast Augmentation and Breast Reduction can be found here.
The Organic Breast Lift (Fat Transfer Breast Augmentation)
This procedure increases your breasts a cup size using your own body tissue rather than implants, and is usually chosen by patients who prefer not to have implants or a foreign body.
More about Breast Augmentation and Breast Reduction can be found here.